Call Now to Book a Free, No Obligation Quote
Why Choose Electrician4hire?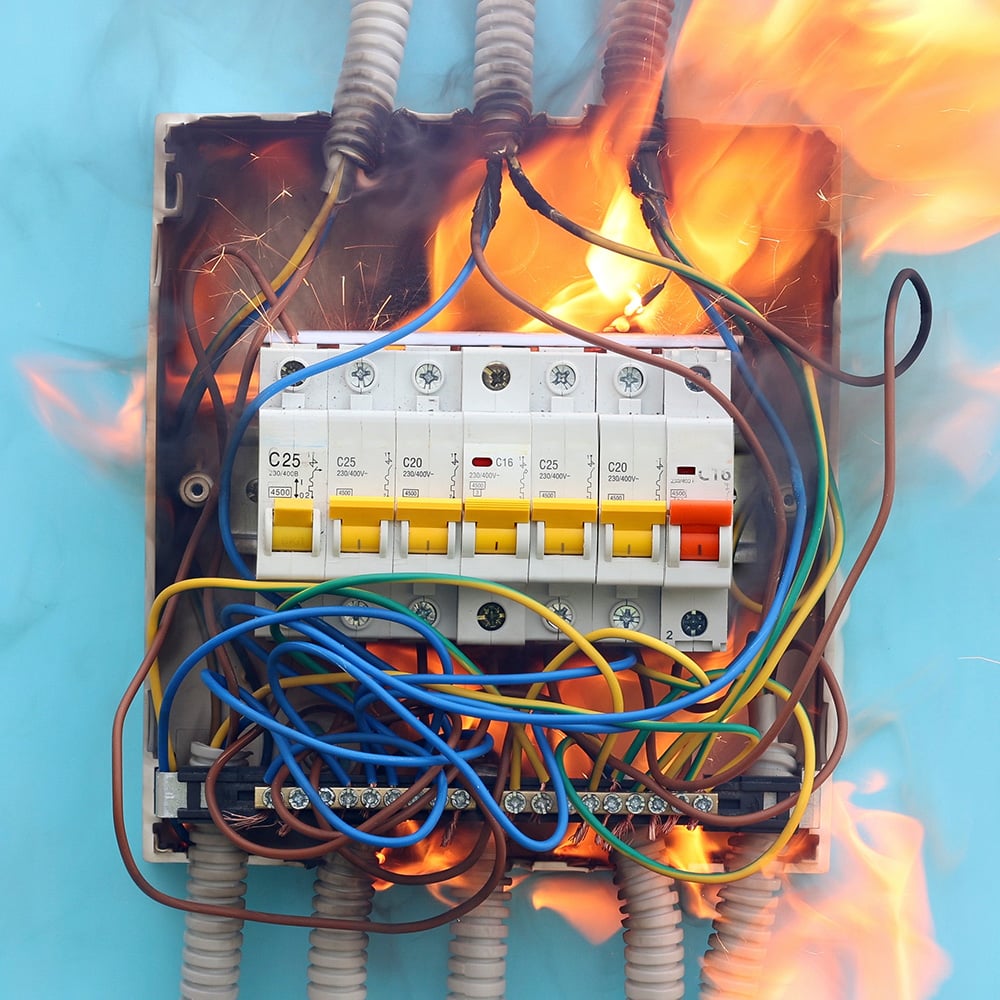 Signs You Need a Consumer Unit Upgrade
If you're experiencing frequent tripping of circuits, flickering lights, or even outdated wiring, it may be time for a consumer unit upgrade.
Other signs you need an upgrade include burning smells, crackling sounds, or black marks around the consumer unit. Outdated consumer units may not be able to handle the power demands of modern electrical appliances, which could also be a sign that it's time for an upgrade.
Please don't ignore these warning signs, as they could lead to serious electrical issues and potentially dangerous situations. Please contact us to schedule an inspection and determine if a consumer unit upgrade is necessary for your home.
Benefits of a Consumer Unit Upgrade
Upgrading your consumer unit can offer several benefits in terms of safety and functionality. First and foremost, a new consumer unit can provide better protection against electrical faults, reducing the risk of electrical fires or shocks. Newer units are also equipped with advanced features, such as residual current devices (RCDs) and miniature circuit breakers (MCBs), which can help isolate and prevent problems in specific circuits.
Additionally, upgrading your consumer unit can increase the overall capacity of your electrical system, allowing you to add new appliances or devices without overloading the circuit. Finally, a new fuse board will give you peace of mind knowing that your electrical system is up-to-date and safe for use.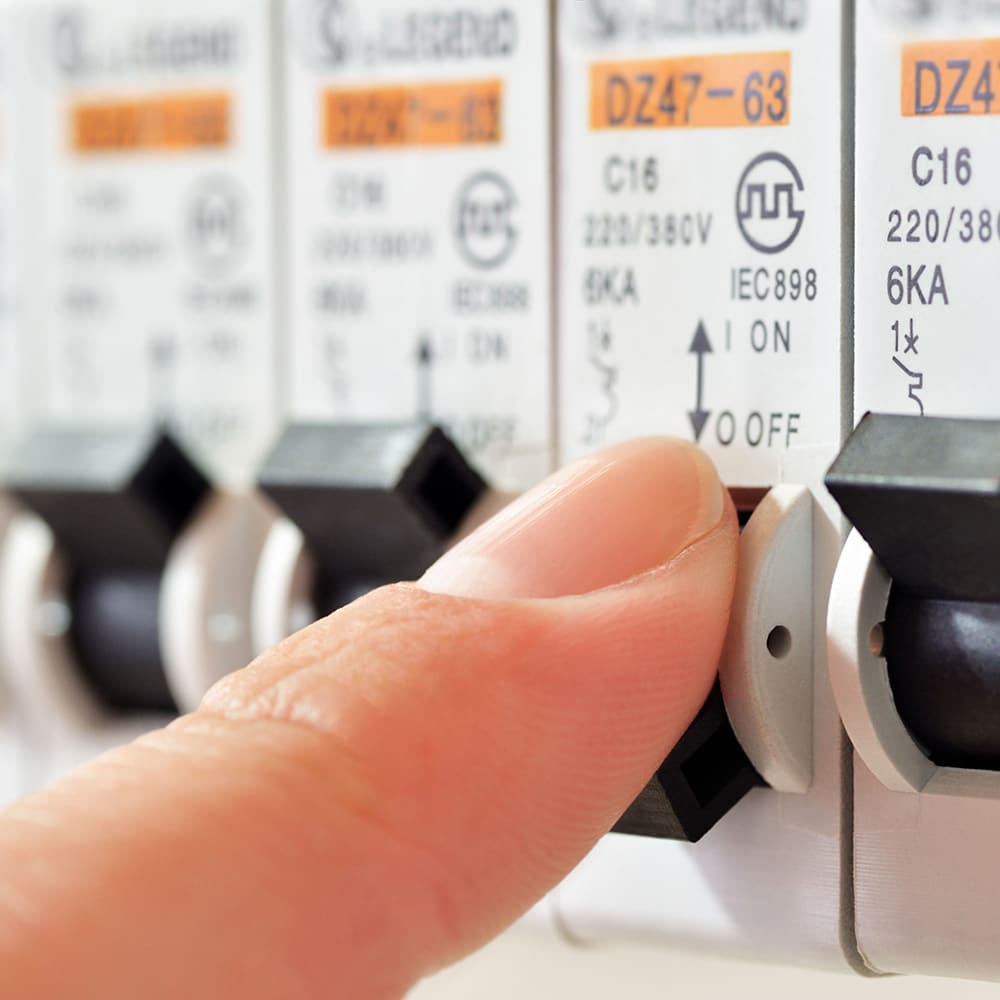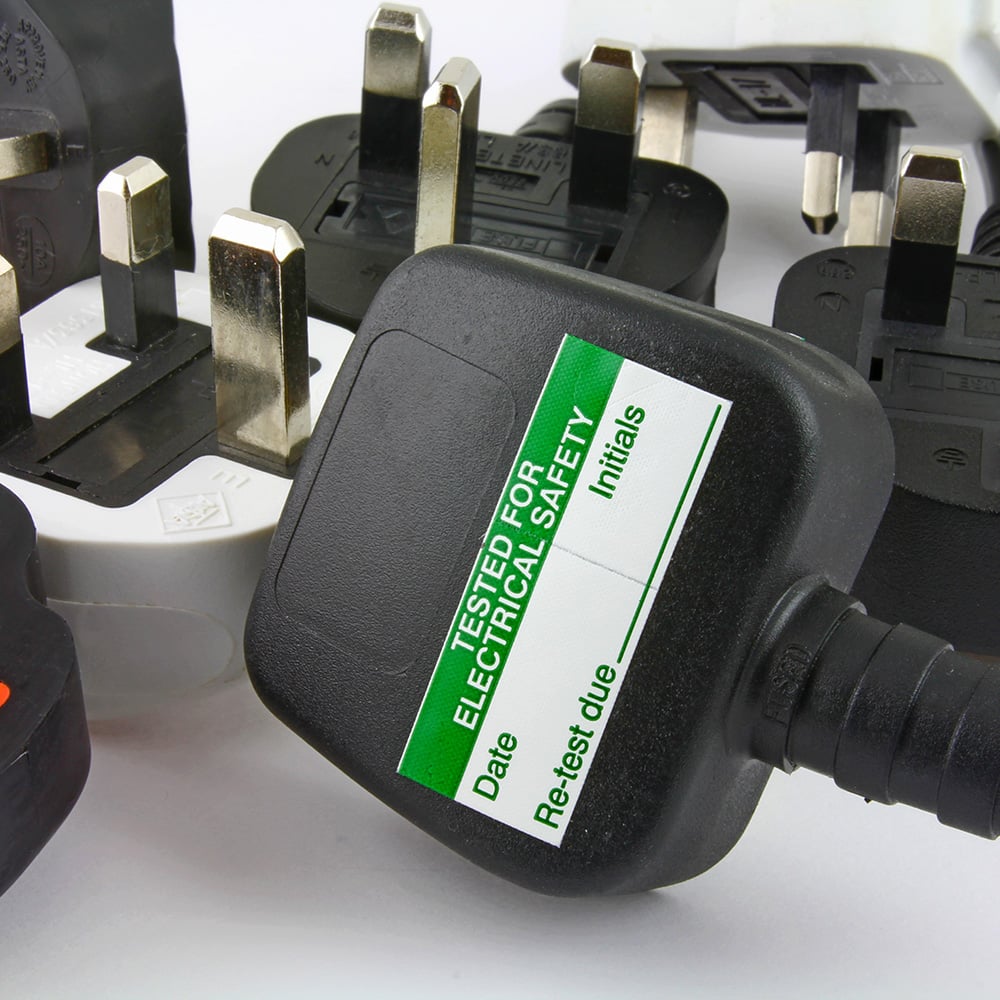 Our Upgrade Process
Our team of experienced electricians will thoroughly assess your current system to identify any potential issues and provide a personalised solution to meet your needs.
Our upgrade process involves removing your existing unit and installing a new, modern unit that meets current regulations and safety standards. We only use high-quality products from trusted manufacturers to ensure the reliability and longevity of your upgraded unit.
We also guarantee our workmanship and products, giving you peace of mind that your upgraded unit will operate efficiently and safely for years to come. Contact us today to schedule a consultation. Learn more with our consumer unit upgrade guide.
Frequently Asked Questions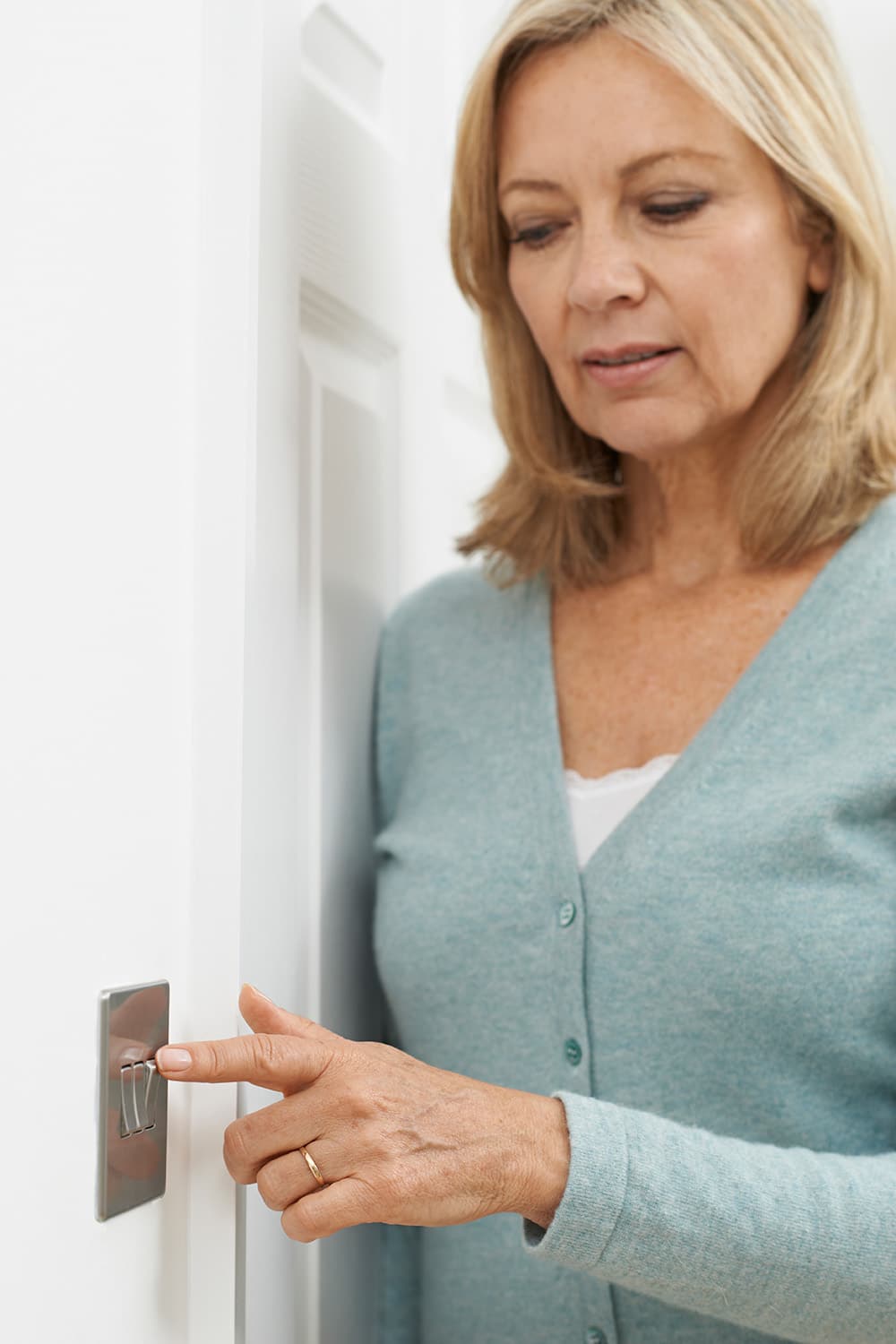 Call Now to Book a Free, No Obligation Quote