Call Now to Book a Free, No Obligation Quote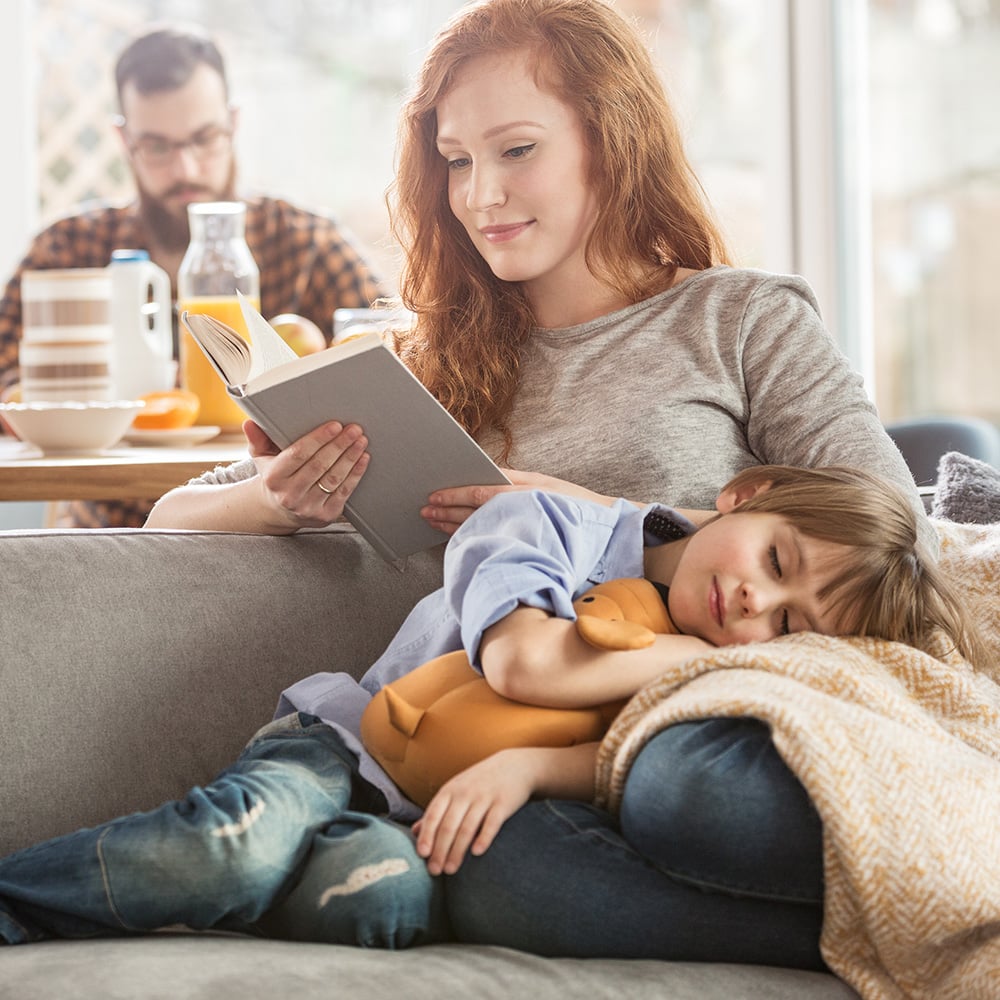 Everything You Need to Know
You may need to update your wiring if you live in an older home. A house rewire involves replacing all the electrical wiring and components in your home to ensure they meet modern safety standards. While it can be a significant investment, it's essential for your family's safety and the protection of your home.
At Electrician4hire, we provide complete house rewiring services for homeowners in the local area.
Why You Might Need a House Rewire
There are a few reasons why you may need a house rewire. Some common reasons include the following:
Your home is over 40 years old and hasn't been rewired
You're experiencing frequent electrical problems or tripping breakers
Your electrical system is outdated and can't keep up with modern power demands
You're renovating your home and need to update the electrical system to meet code requirements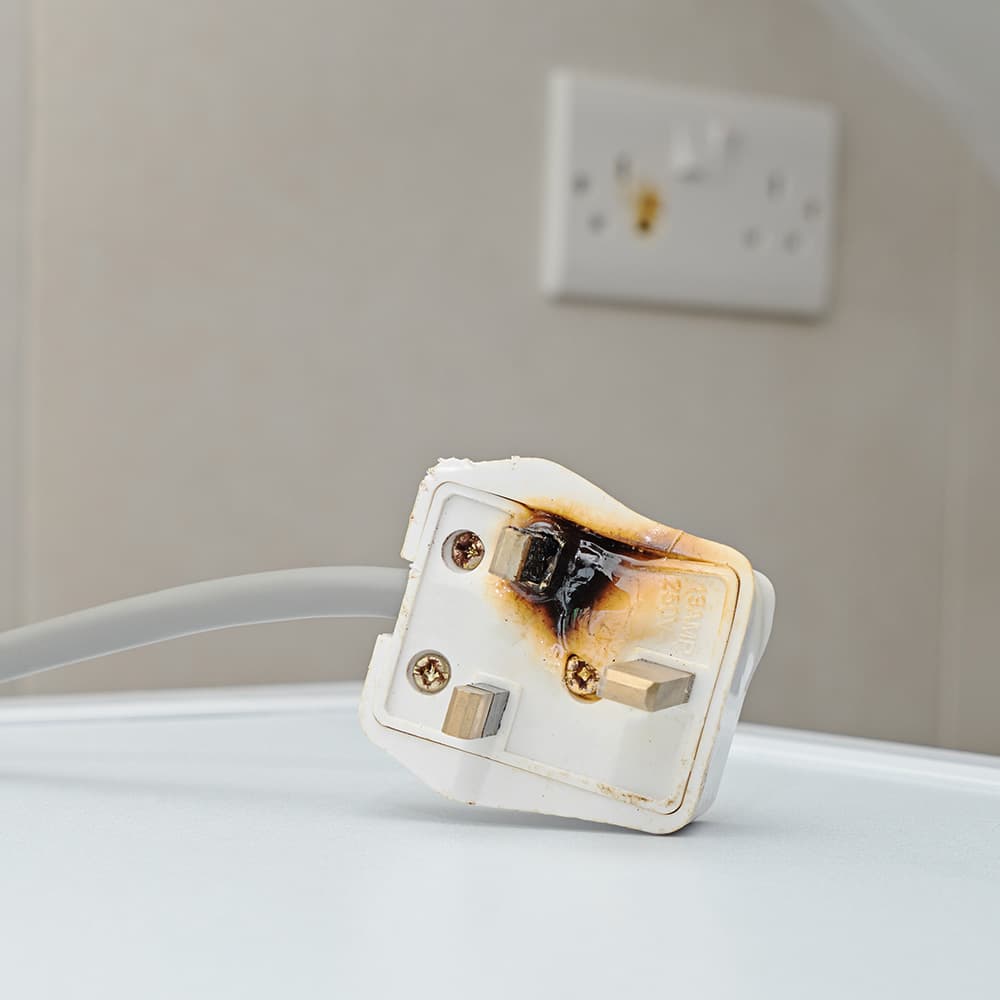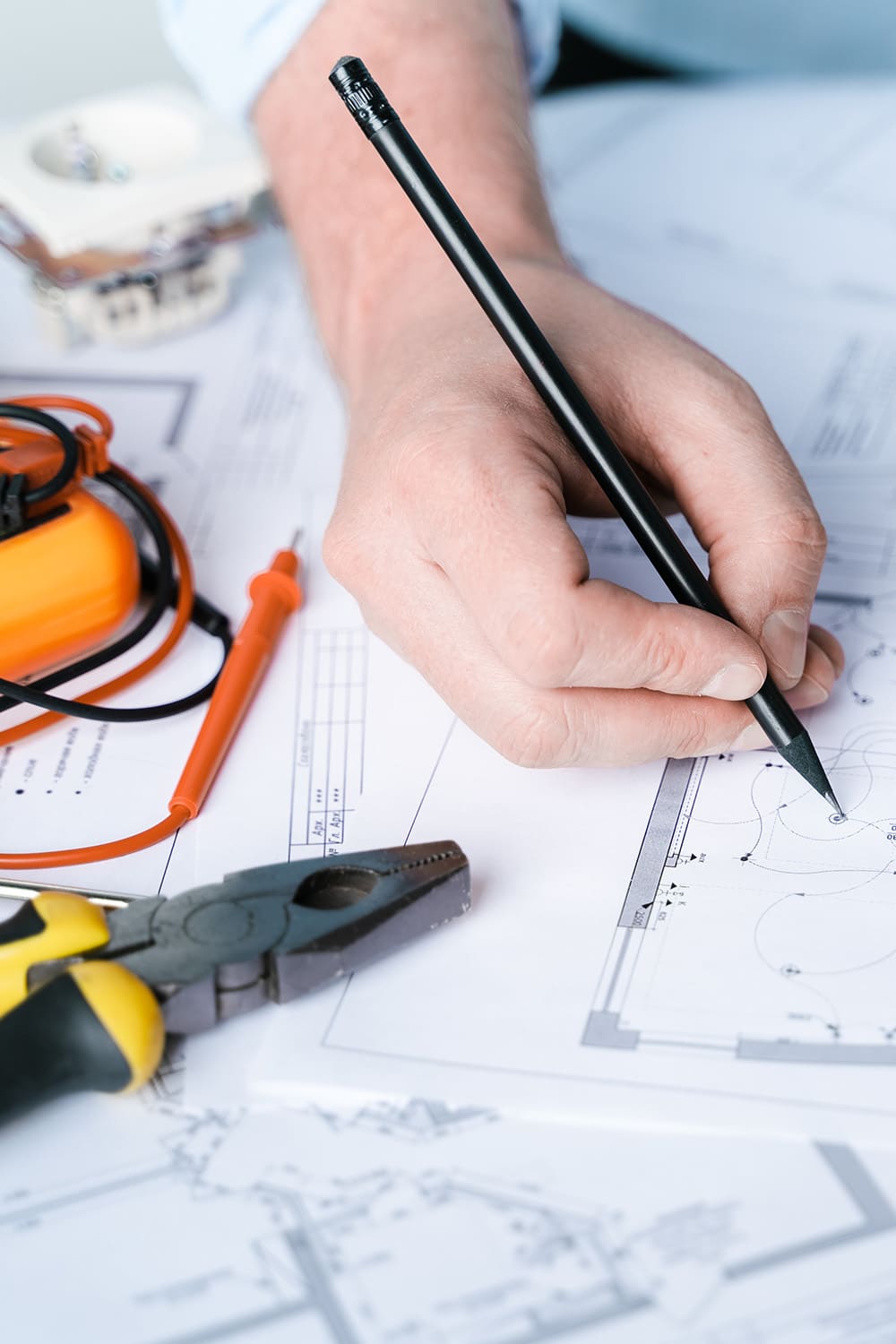 The House Rewire Process
Our house rewiring process involves several steps to ensure a safe and effective result.
Assessment: We'll thoroughly evaluate your home's electrical system to determine what needs to be replaced and how we will install new wiring.
Planning: Once we've assessed your home's electrical system, we'll create a detailed plan for the rewire, including the materials needed and a timeline for completion. You'll also receive a free, no-obligation quote.
Removal: We'll need to remove the old wiring and electrical components before installing the new wiring. Removing the old wiring can be messy and time-consuming, but we'll work efficiently to minimise disruption to your home.
Installation: We'll install the new wiring and electrical components, ensuring they meet modern safety standards and are up to code. We'll also take care to label everything clearly for easy identification in the future.
Testing: After the new wiring is installed, we'll test the entire system to ensure it's working correctly and there are no issues.
Completion: Once the testing is complete, we'll send you a detailed report of our work, including any recommendations for future maintenance or upgrades.
How Long Does a House Rewire Take?
The time it takes to rewire a house depends on the size of your home and the electrical system's complexity. A complete house rewire takes between 7-14 days to complete.
How Much Does a House Rewire Cost?
The cost of a house rewire varies depending on your home's size and the electrical system's complexity. At Electrician4Hire, we offer competitive pricing and will provide you with a detailed quote for the work before we start.
Checkatrade has a very good house rewire price guide.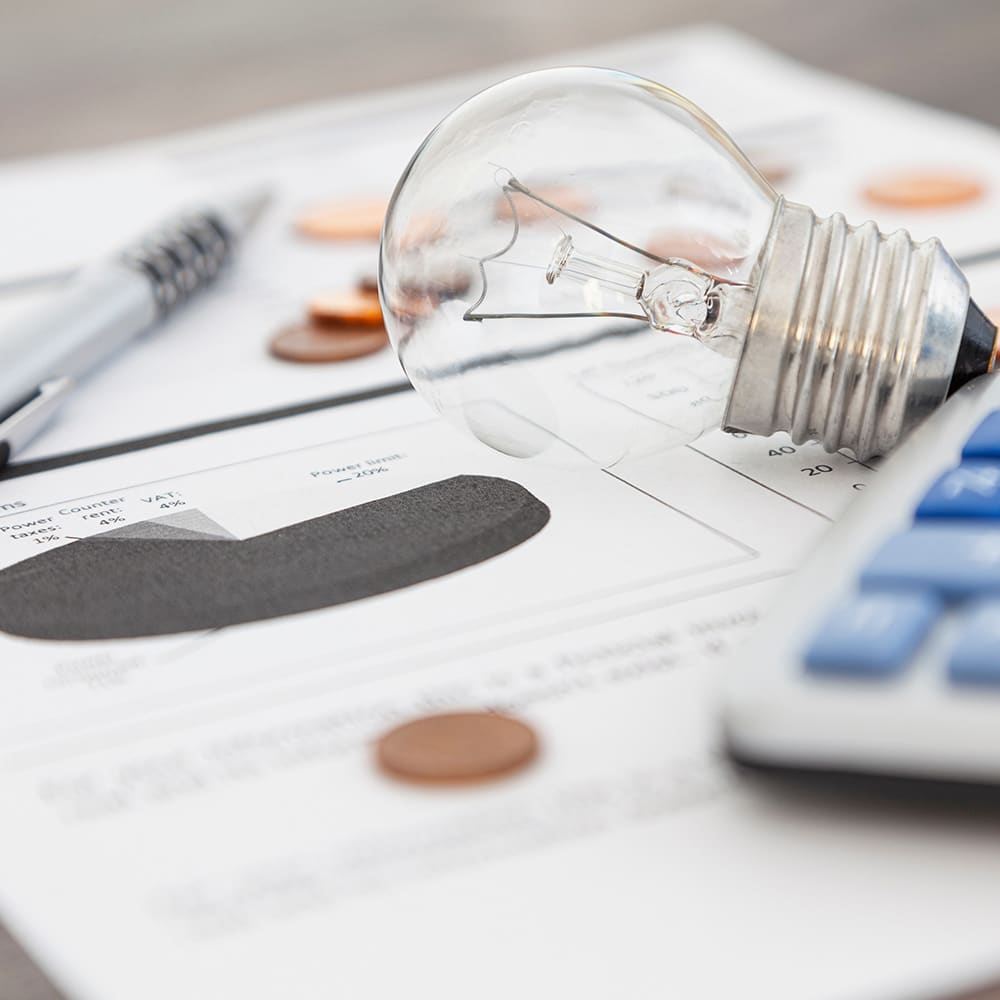 Call Now to Book a Free, No Obligation Quote