Get your EV charger with installation for less than you think!
Prices include EV charger, installation & £350 government grant. Start with an online quote now.
£350 government funding available

Operating in Bournemouth, Poole and Southampton

ROLEC and OZEV authorised installer. EAL qualified.

Rated 9.9 / 10 with 503 reviews

Call Now to Book a Free, No Obligation Quote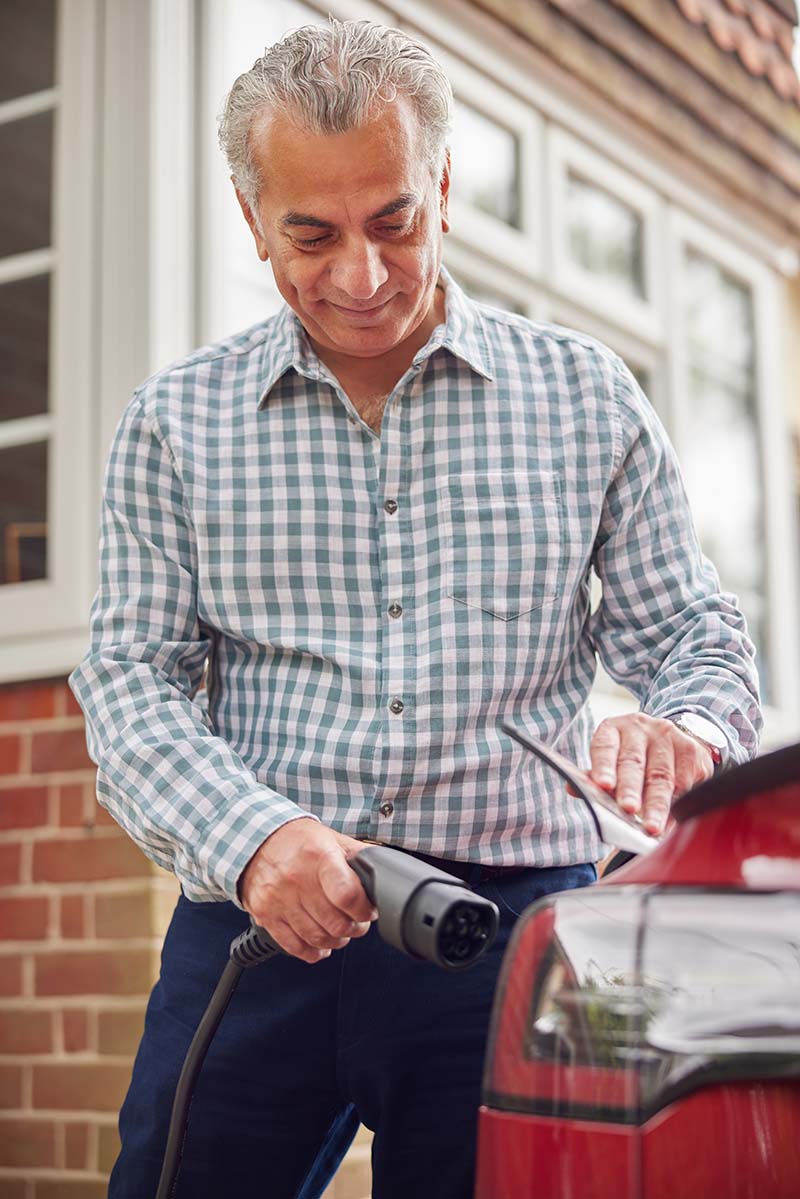 Frequently Asked Questions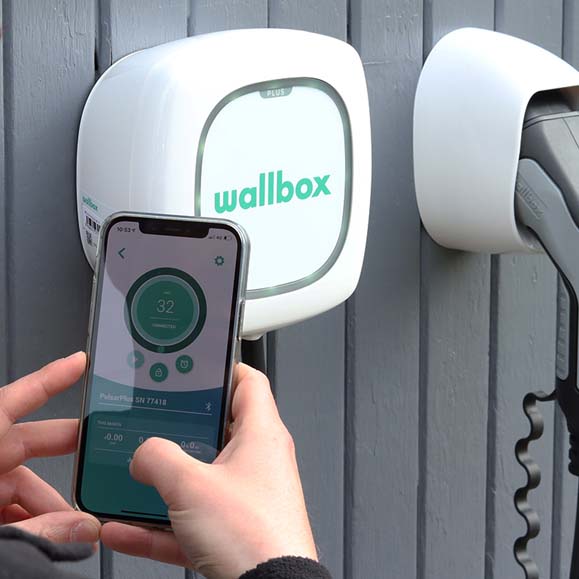 Fast chargers from only £449 installed
Our chargers are packed with great features. They're internet-connected and are all OZEV approved so you can be sure you're getting the best deal.
Brands include Rolec, PodPoint and Wallbox.
All of our chargers are at least 7.2kW, allowing you to charge quickly at home.
Once installed they are quite literally plug and go.
Call Now to Book a Free, No Obligation Quote