Call Now to Book a Free, No Obligation Quote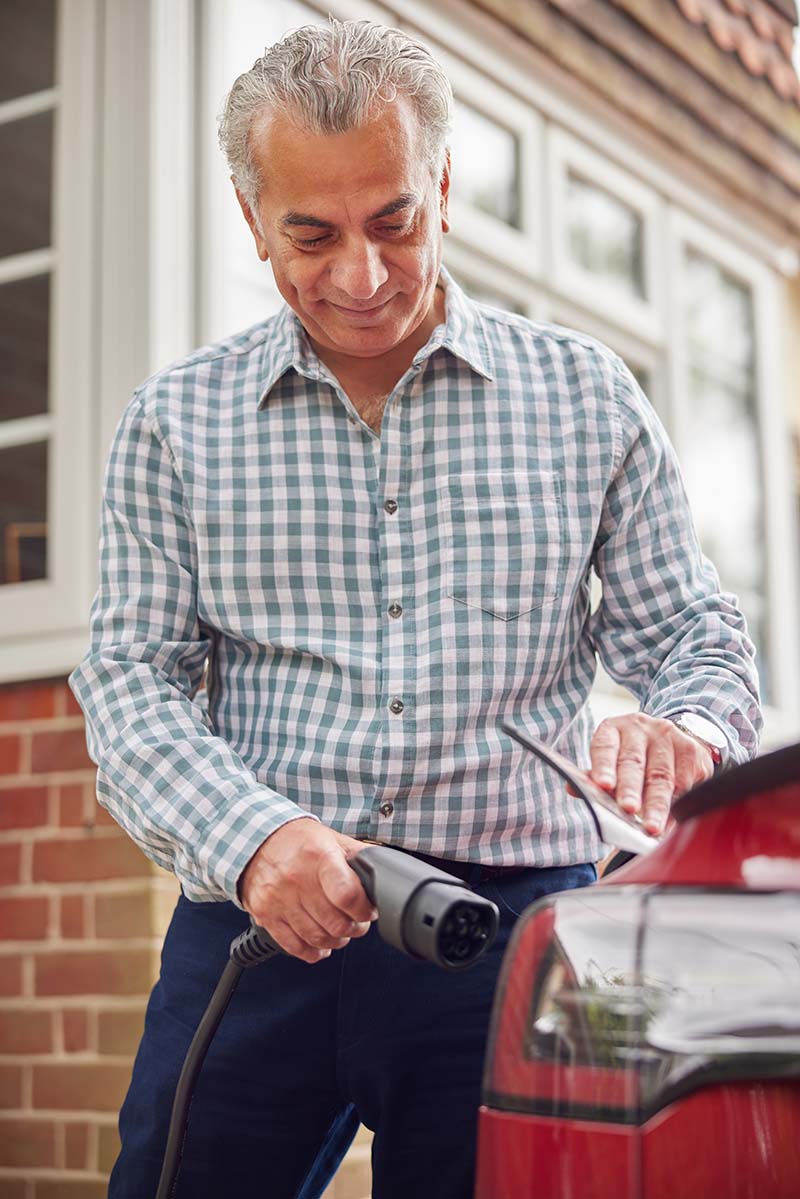 Frequently Asked Questions
It will typically take us a couple of hours to install your EV charger and never more than a day.
During the free technical survey, we will estimate how long the installation will take, should you decide to go ahead.
Our preference is ROLEC, but we install all EV charging brands, including Wallbox, Zappi, EVBox, Siemens, PodPoint and Tesla.
During your free technical survey, our surveyor will work with you to find the best place to install your new charger.
Unfortunately, the OZEV government grant has been discontinued. 
The costs are so variable. Everything from the brand you decide to opt for, to the distance from your main supply will influence the price.
Our recommendation is to either get a free online quote or call us on 01202 535 509 to book your free technical survey.
We install electric vehicle chargers throughout all of Dorset and Hampshire. Areas include Bournemouth, Poole, Southampton and Christchurch.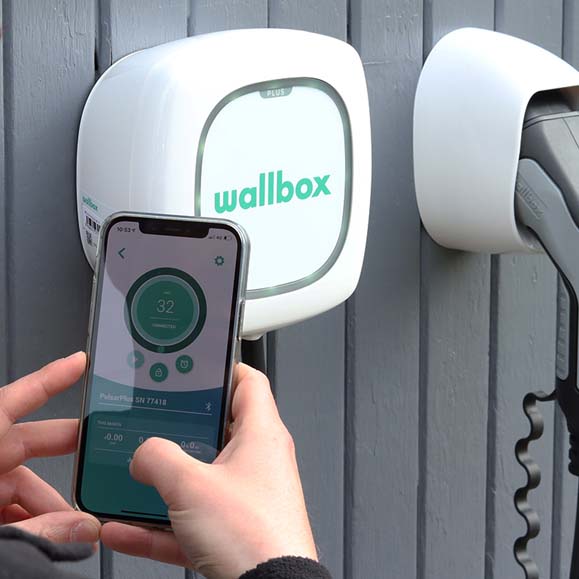 Fast chargers from only £799 installed
Our chargers are packed with great features such as internet connectivity and smart charging.
Brands include Rolec, PodPoint and Wallbox.
All of our chargers are at least 7.2kW, allowing you to charge quickly at home.
Once installed they are quite literally plug-and-go.
Call Now to Book a Free, No Obligation Quote