Call Now to Book a Free, No Obligation Quote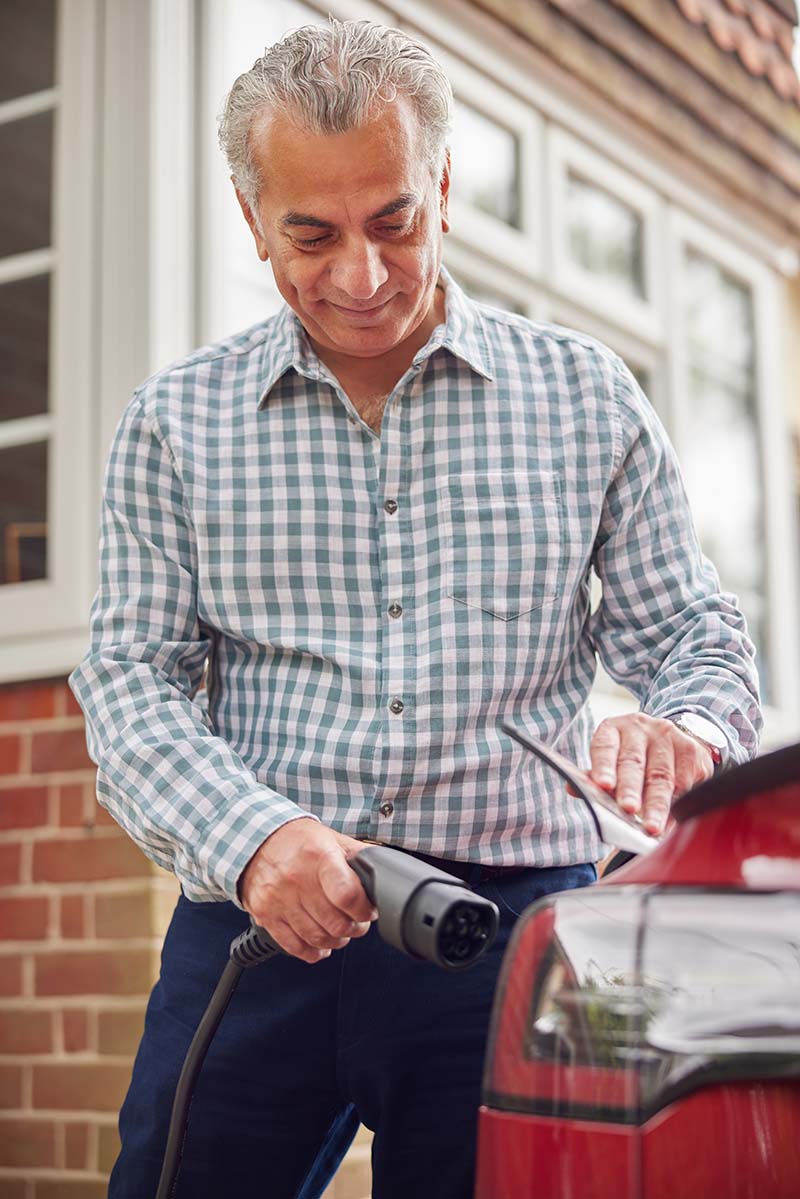 Frequently Asked Questions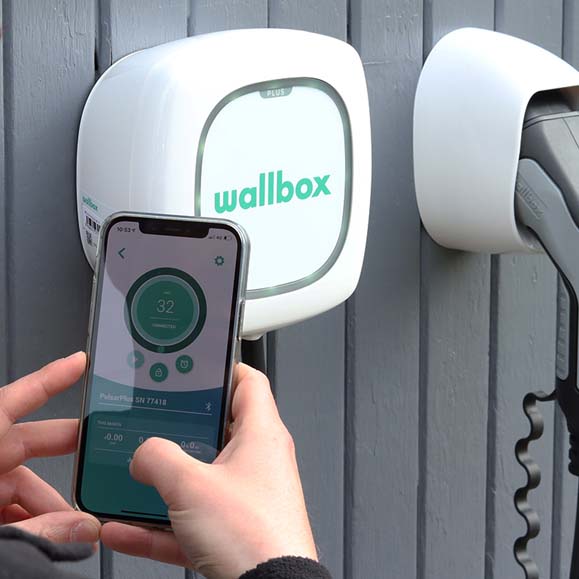 Fast EV chargers installed for less than you think!
Our chargers have great features such as internet connectivity and smart charging.
Brands include Rolec, Tesla, PodPoint and Wallbox.
All of our chargers are at least 7.2kW, allowing you to charge quickly at home.
Once installed, they are plug-and-go.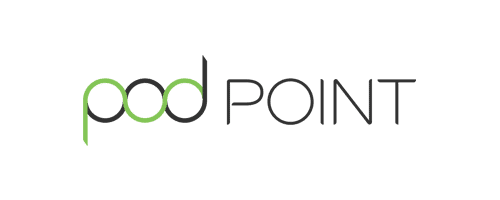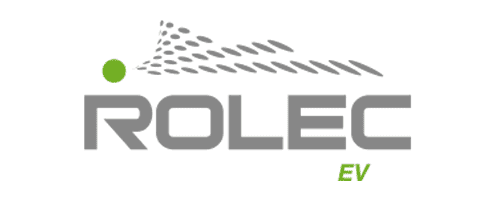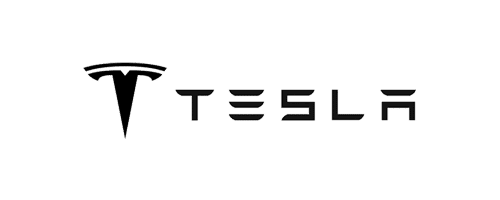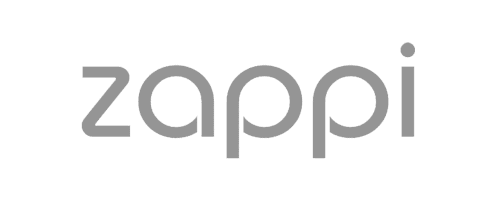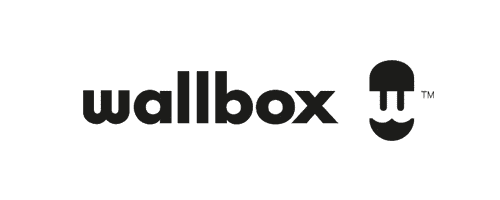 Electric Vehicle (EV) Charger Installation Services
If you're looking to install an EV charger in Bournemouth or Poole, our team of experienced electricians can help. We offer top-quality installations that are customised to your unique needs and preferences. With years of experience and a commitment to excellent customer service, you can trust us to handle your installation with the utmost care and professionalism.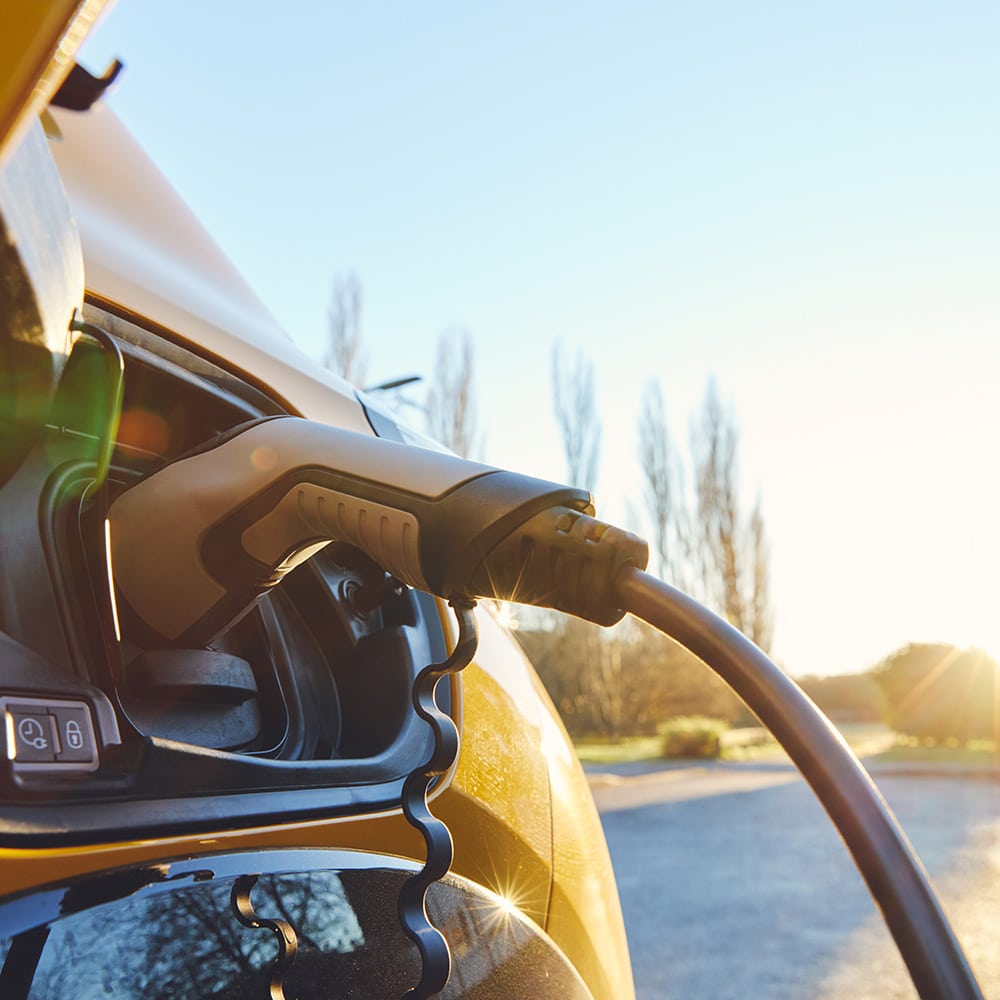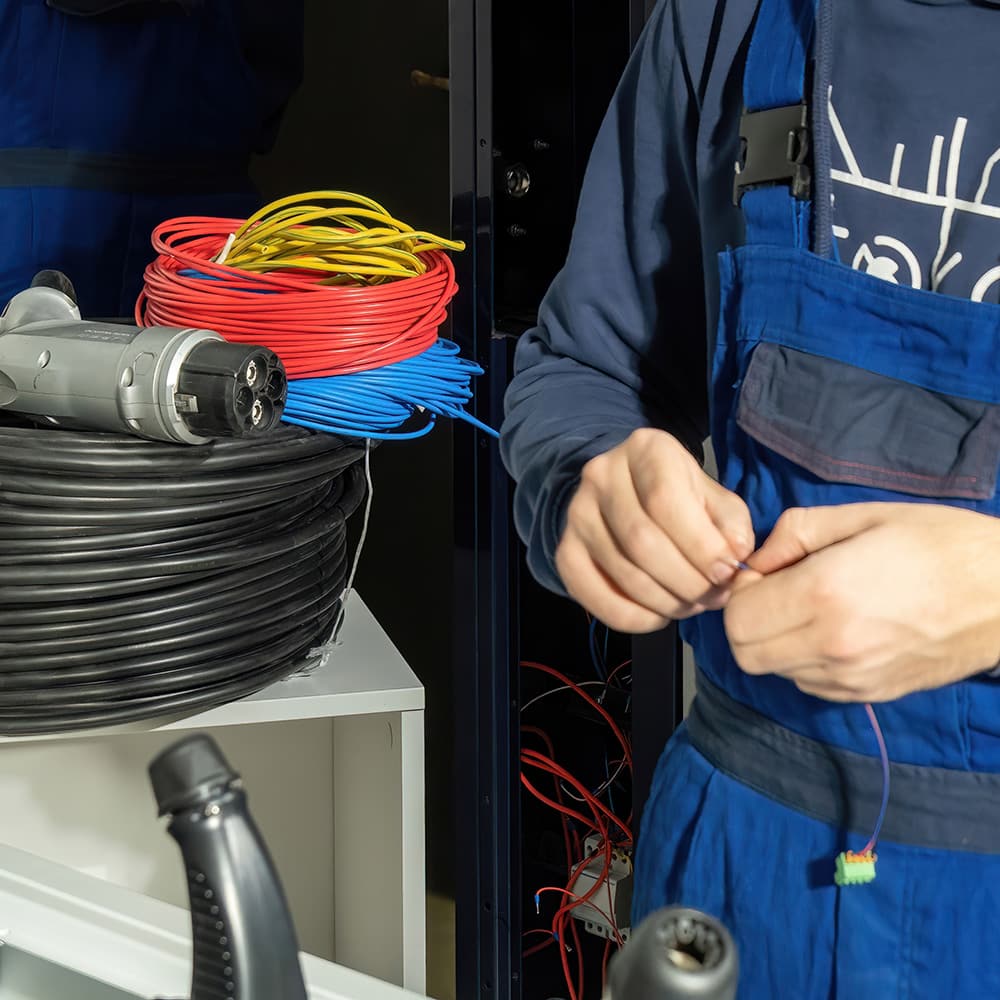 1. Consultation & Quotation
We'll start with a free consultation to understand your specific needs and preferences. We'll also evaluate your home or business's electrical system to ensure that it can support the installation of an EV charger.
We'll help you choose the right type of EV charger for your needs, considering factors such as your vehicle's charging speed, budget, and any other requirements you may have.
2. Installation
Our electricians will handle all aspects of the installation process, including wiring, mounting the charger, and configuring the charging system.
Why Choose Us for Your EV Charger Installation?
Call Now to Book a Free, No Obligation Quote